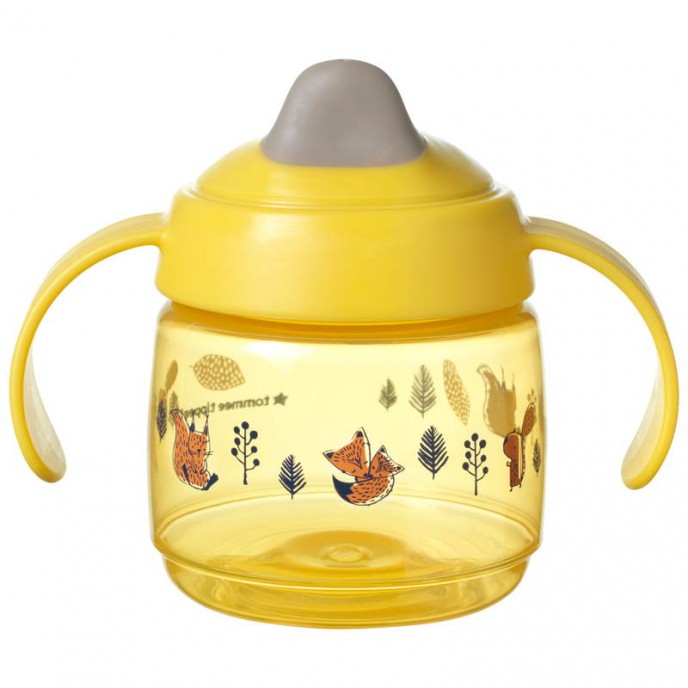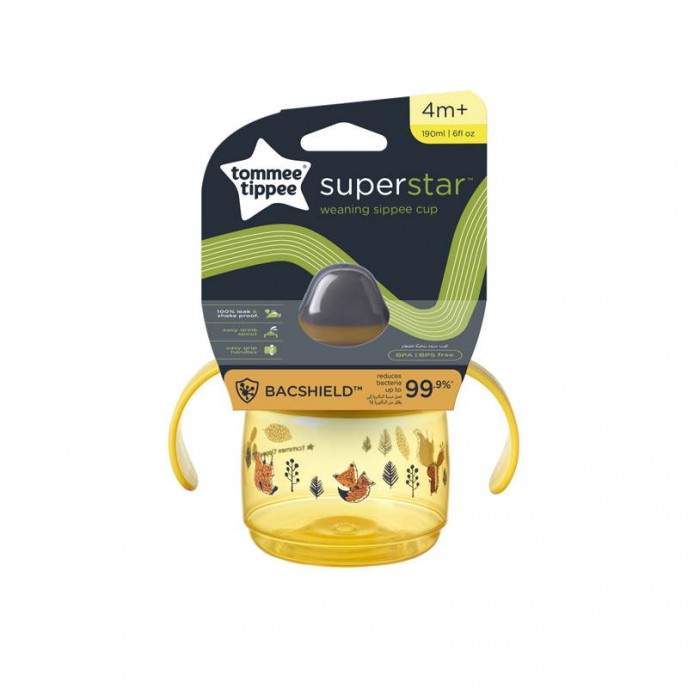 New Product Out Of Stock


Click & Collect
Place your order online, and choose Pickup from Shop at checkout. You have a two-day time window in which to collect your order.
Tommee Tippee Weaning Sippee Cup 4m 190ml Yellow
100% leak and shake-proof: Our unique INTELLIVALVE™ anti-leak technology guarantees this weaning trainer cup is completely leak-proof, even when turned upside down or shaken.
Hygienic: The drinking spout is made with BACSHIELD™ antibacterial technology that reduces bacteria by up to 99.9%* by preventing the growth of unwanted microbes.
Baby-proof design: Designed for use from 4m+ months, this durable sippy cup is drop-proof and throw-proof.
Bite-resistant: The durable, long-lasting, one-piece spout is gentle on little mouths and tough enough to withstand tiny teeth.
Easy-hold: The easy-grip handles and the ergonomic design aids babies in developing the hand-eye coordination required to hold, lift, and sip, all while sitting upright.
Easy clean and BPA-free: Our weaning cups are easy to clean, and steriliser and dishwasher safe. All our products are BPA, BPS, PVC, Phthalate and Nitrosamine free.
Suitable from 4months+
*Independent laboratory testing demonstrated a 99.9% reduction in bacteria after 24 hours.
**The semisoft part of the spout contains silver phosphate glass, tested to ISO 22196 standards
Specially designed for your baby's first sips, our sippy cups help your baby to develop tipping and sipping skills whilst preventing spills. The easy to drink from trainer cup features a clever two-piece valve that allows liquid to flow easily through the spout when your baby wants to drink, but keeps the cup fully spill proof between sips. This cup also comes with a handy removable hygiene cover. 
Featuring INTELLIVALVE™, a unique anti-leak technology which guarantees this trainer cup is completely leak-proof as it withstands internal pressure meaning the cup won't leak even when it is turned upside down or shaken. Our unique valve both seals and regulates the flow of liquid to stop leaks and to ensure easy drinking.
With hygiene at the forefront of everyone's minds our drinking bottles add an extra layer of reassurance as the drinking spout contains BACSHIELD™ antibacterial technology. BACSHIELD™ is a commonly used silver-ion technology that provides antibacterial product protection against unwanted bacteria, recognised for centuries with no harmful effects. It works by preventing the growth of unwanted microbes that can cause product degradation, discoloration, staining or odour. This is achieved with silver ions mixed in the material on the spout*, preventing microbes from multiplying.
To further support the development of their grown-up drinking skills, our trainer sippy cup comes with easy-grip handles designed for tiny hands.
All our products are BPA, BPS, PVC, Phthalate and Nitrosamine free.
Stock Position:

Out Of Stock

EAN:

5010415478276

LSU:

20220701-1830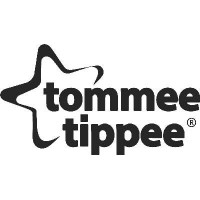 Tommee Tippee