25 Jun

Posted By
Ritianne
0 Comment(s)
946 View(s)
Tips
Summer is officially here and the sun is here to stay!

As parents, your minds are whirling with ideas and plans to enjoy this wonderful time with your little swimmers. While having fun is probably your child's first priority, you might want to put their safety first.
Here's a list of 10 Must-Have
Baby Items this Summer:
Cool Me is a universal car seat protector suitable for all car seat groups and infant carriers. It protects you car seat against direct sunlight and excessive heating, in order to keep your little one's car seat cool. Cool Me is made of high-quality, tear-proof and UV resistant materials – Designed for a long-term service life.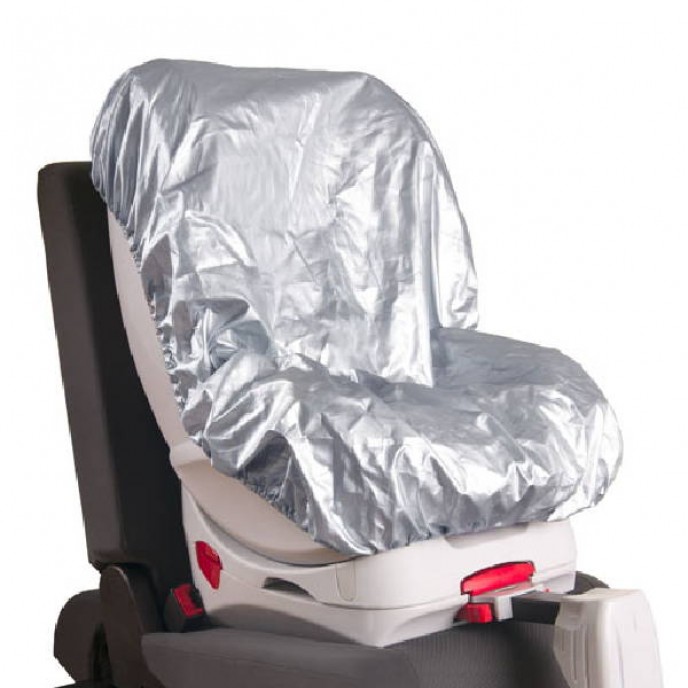 Lightweight, portable and convenient - These stroller fans are surely on top of our list of must-haves! These fans feature a unique clip which lets your clip the mini fans to any stroller, travel cot, highchair or car seat. They are also made of high quality materials to ensure long lasting coolness.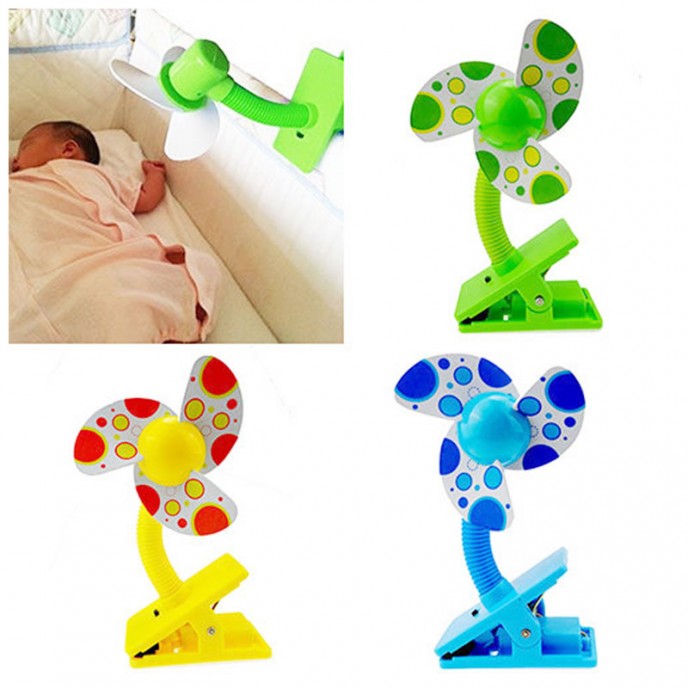 Simply attach the sunshades to the side or rear window of your car, depending on the position of your baby's car seat. While some have amusing characters, others have an important feature - UV protection. Made of mesh materials to allow the driver to maintain visibility while driving. These car window shades will protect your little ones from the heat and sun's glare.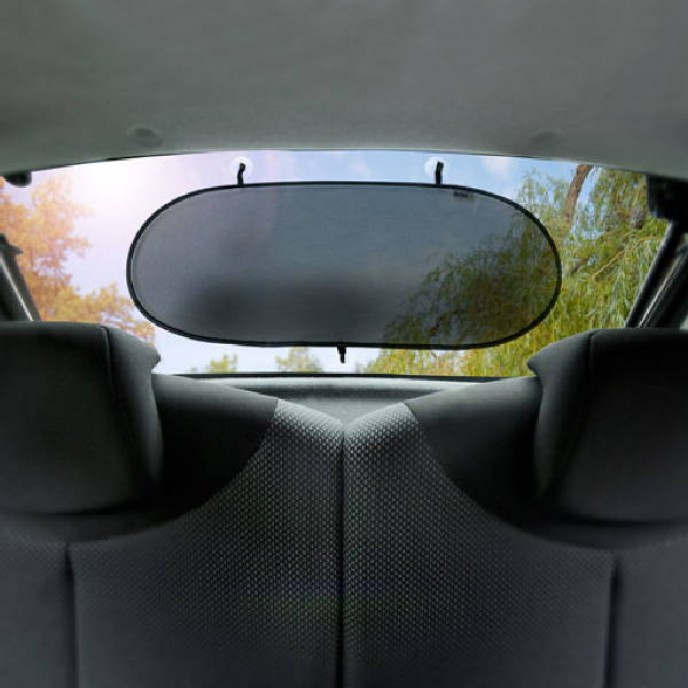 Universal stroller canopies
Universal canopies are suitable for car seats and strollers, and provide the perfect protection from sunlight - from above, side and behind.
Due to its clever design, Shadow Me adapts to any shape of car seat or stroller - with or without an own sun canopy. Two metal clips ensure a secure fit. The canopy can be removed after use and can be folded up and stored easily. Made of mesh materials with SPF 30.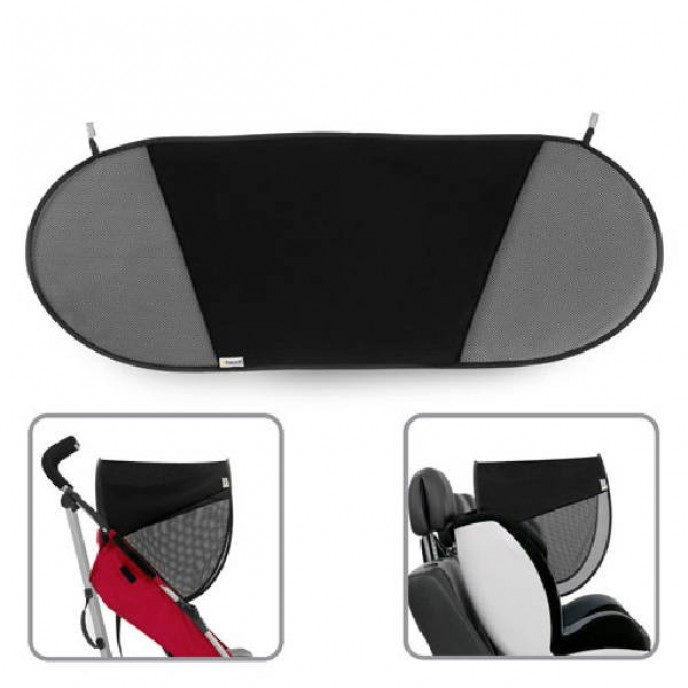 This handy universal stroller sun shade by Chipolino, allows you to extend your existing stroller canopy by simply pulling it down further when the sun is shining directly on your baby. Available in a choice of 5 colours.

Our best-selling eyelet sleeveless vests are a necessity in your little one's summer wardrobe to keep them fresh! The tiny holes in the garment keep your little one's body cool. Available from newborn up to 24 months.
Made of safe and certified materials, parasols come in handy when out and about. These universal stroller parasols feature a wide universal clip which allows them to attach to any stroller. They are also flexible as they are adjustable from the upper and lower parts of the parasol stand. Some models are also made of UV protection fabrics.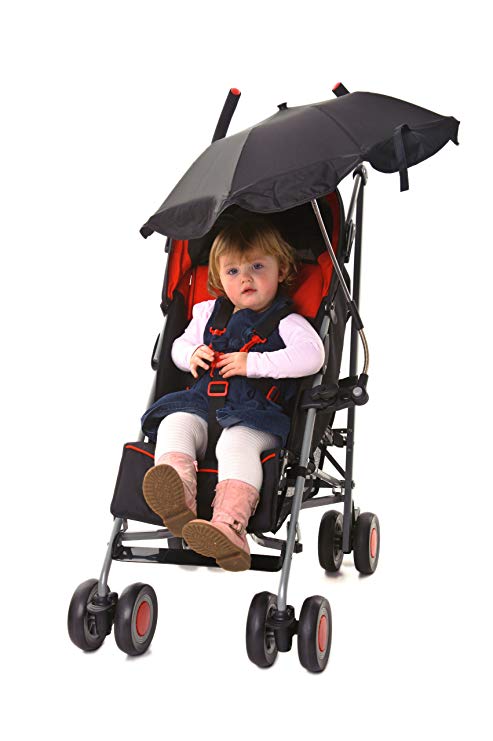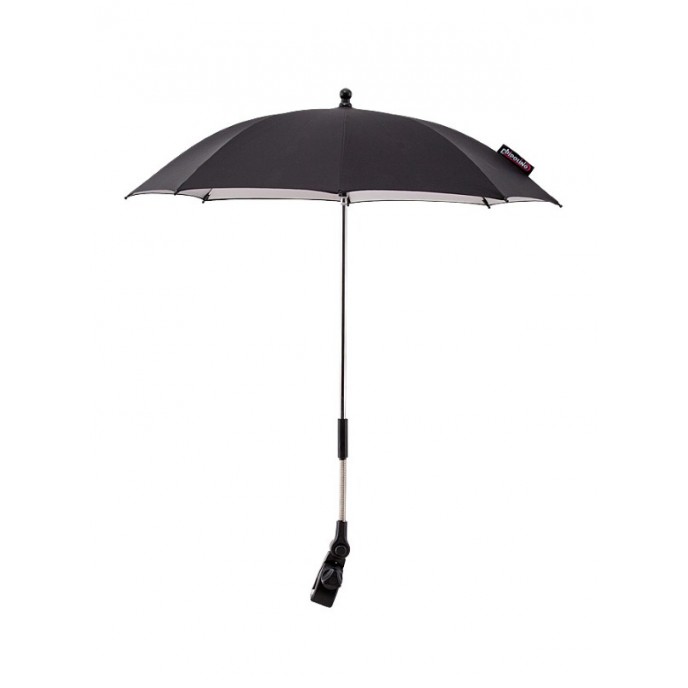 Children under the age of 3 should not be exposed to direct sunlight. When exposure is unavoidable, apply a generous amount of sun cream at least every 2 hours and after each swim.
It is very important that you use high protection and water resistant sun lotion, suitable for both face and body. Sun cream should not only be applied when at the beach or pool, but at all hours during summer when out with your little one.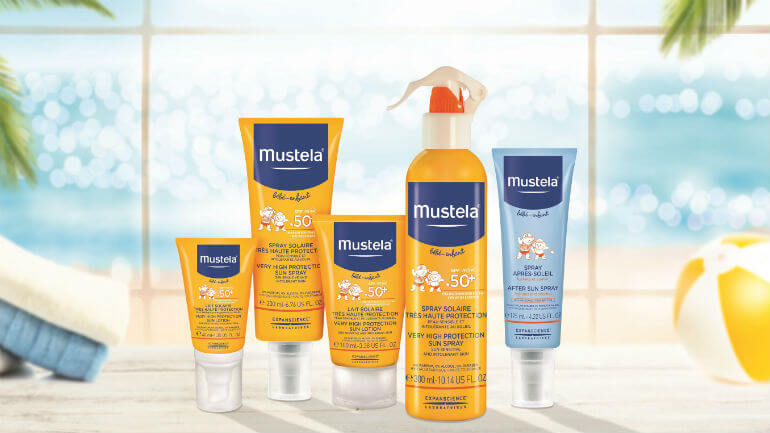 With a secure seat position and an inflatable back rest to support your child, babies can learn to kick and propel themselves using their legs whilst being kept well afloat by 3 air chambers for added buoyancy and durability.
Baby Floats must be used up to at least 15kgs and it is very important that you buy the float according to your baby's weight group.
Photo by: Chantel - Confession of a mum freak
Let your little ones cool off in the summer heat while splashing and playing in the water. Our pools are the best way to keep your baby fresh and cool at home. Available in various shapes, colours and sizes. Some models also feature a built in shade.
Mosquito repeller
The insect repellers by Alecto are highly effective against flies and insects. Features a special blue UV light which attracts insects and an ultra silent fan sucks insects inside.
Odourless and harmless for humans and pets.
The portable Electronic Mosquito repeller keychain is safe, non-toxic, completely harmless to humans and animals, and without any chemical residue. It is small and portable, ideal to use at home or when out and about - A perfect travel companion. The Mosquito Repeller uses an advanced technology insect repellent, making outdoor activities more enjoyable keeping away the mosquitoes.
It works to help protect you and your little ones. Effective range of about 6-8 feet.
Suitable for adults and children over 1 year, the citronella aroma band contains a silicon compartment filled with citronella oil. This compartment makes the wristband completely waterproof. Wristband can be worn on wrist or ankle and comes in resealable pack which lasts up to 5 days.
What are your must-have baby items this summer? Let us know in the comments below!