15 Oct

Posted By
0 Comment(s)
712 View(s)
Tips
You can't wait for your baby to sit up, crawl and run, but don't forget those milestones bring a whole lot of safety challenges as well. Nearly everything we adults take for granted in our home, is a safety hazard for you little adventurer!

1. Safety gates
Do you have a flight of stairs in your home? This is one of the biggest safety hazards for your child – they could easily tumble down in a second or two. Or maybe you simply want to keep them away from a room that's dangerous for them. Safety gates are the answer! These can be used as the perfect barrier for some areas.
There are usually two versions available – hardware mounted or pressure mounted. Our safety gates are pressure mounted - drilling is optional. Our Hauck Safety Gates cover openings up to 123cm and can be fixed between 2 walls or a wall and railing. If you are using a safety gate with a railing, it is important to purchase the Hauck Y-Spindle gate attachments. These can be used with the Hauck Open n Stop or the Hauck Woodlock safety gates.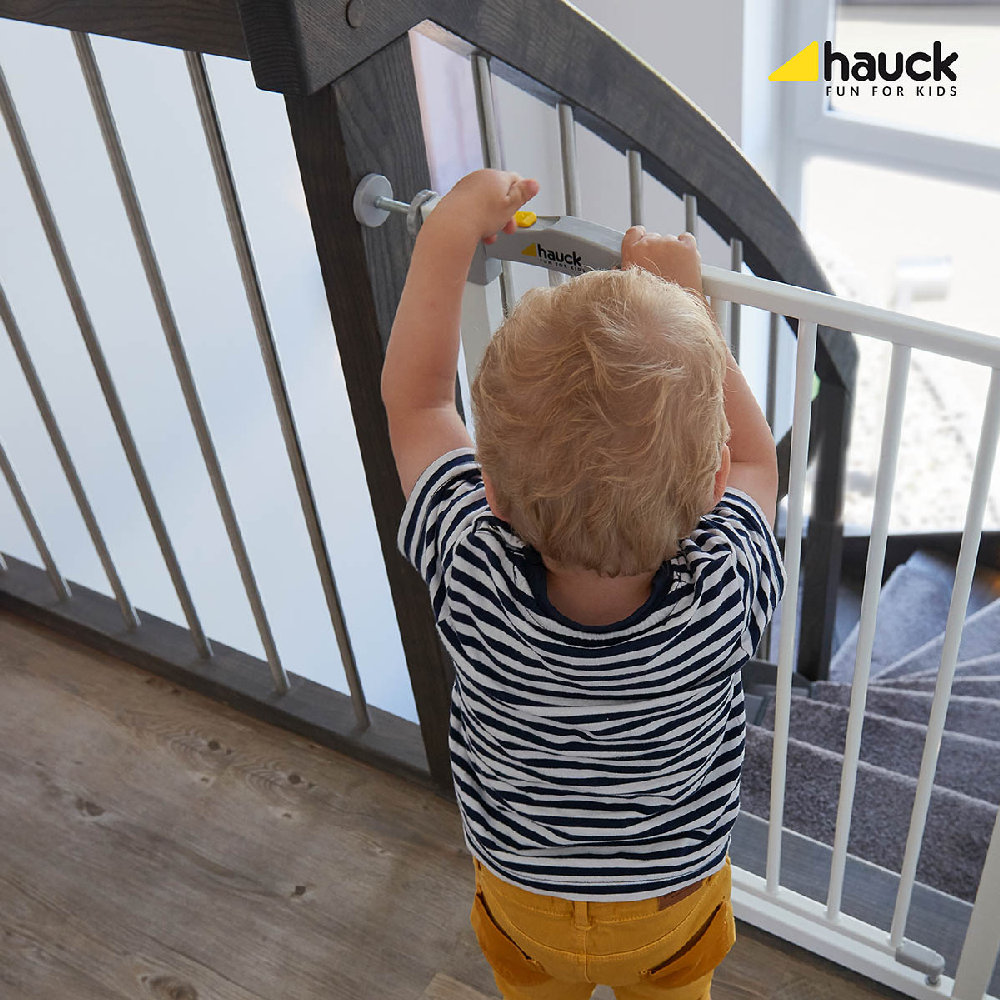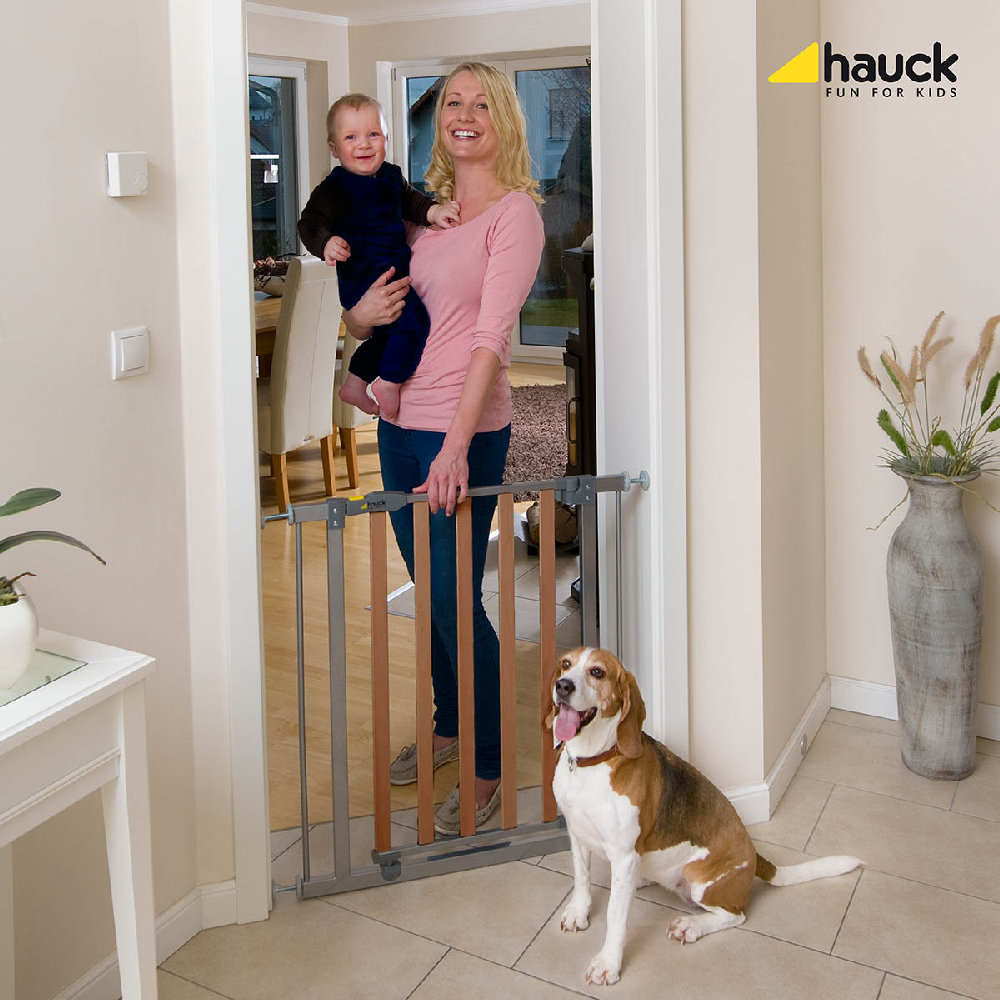 2. Baby monitors:
This one needs no explanation. A baby monitor is ideal for when you can't be in the room with your baby - at night or even by day. There are basic models which come with just sound or with video, night vision, room temperature sensors and more. Our baby monitors have a 2-way communication - meaning that you can talk back to your little ones from the parent unit. Our range of baby monitors also offers the WIFI monitor options where you simply connect the monitor to home WIFI and access video or sound through the brand's mobile app.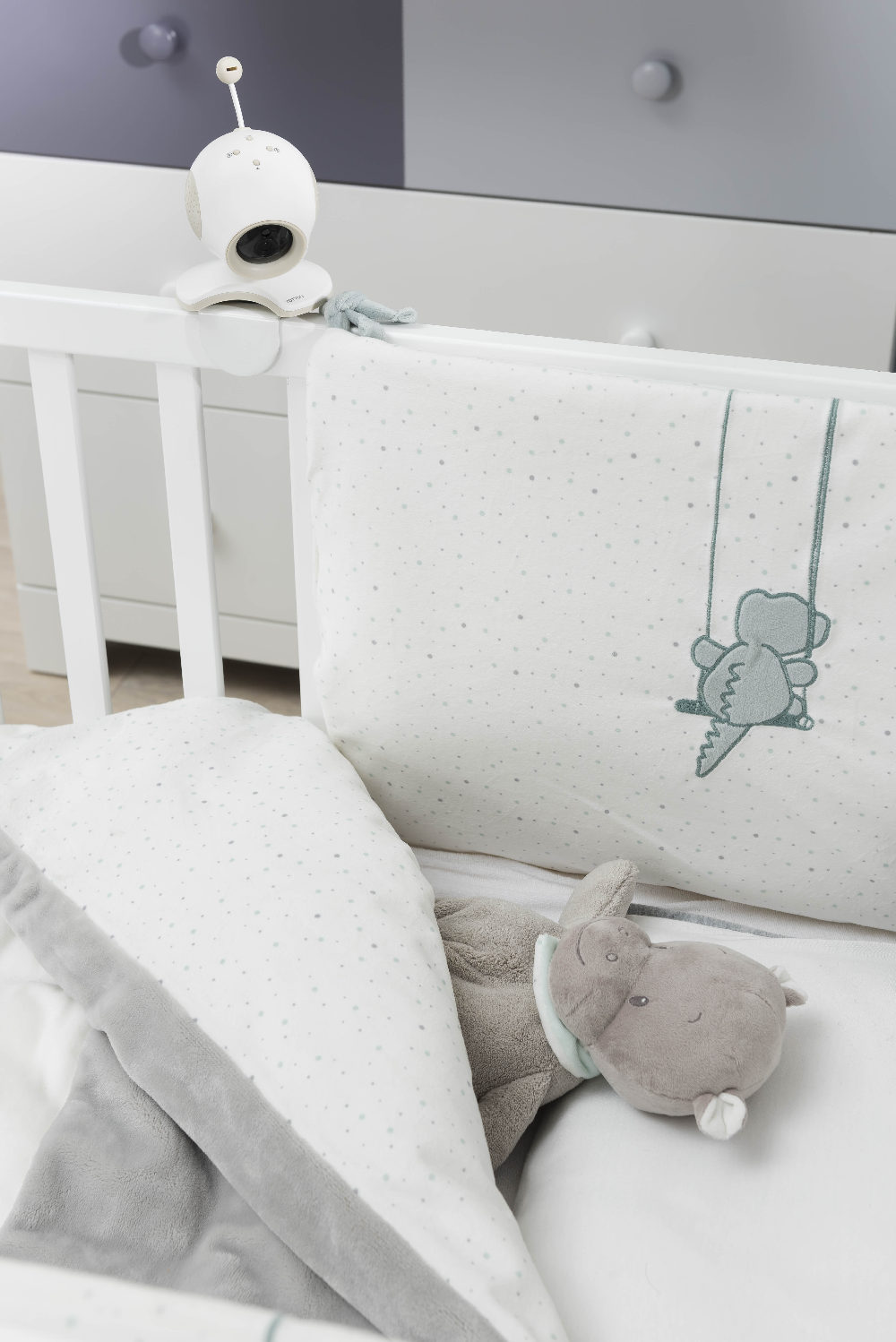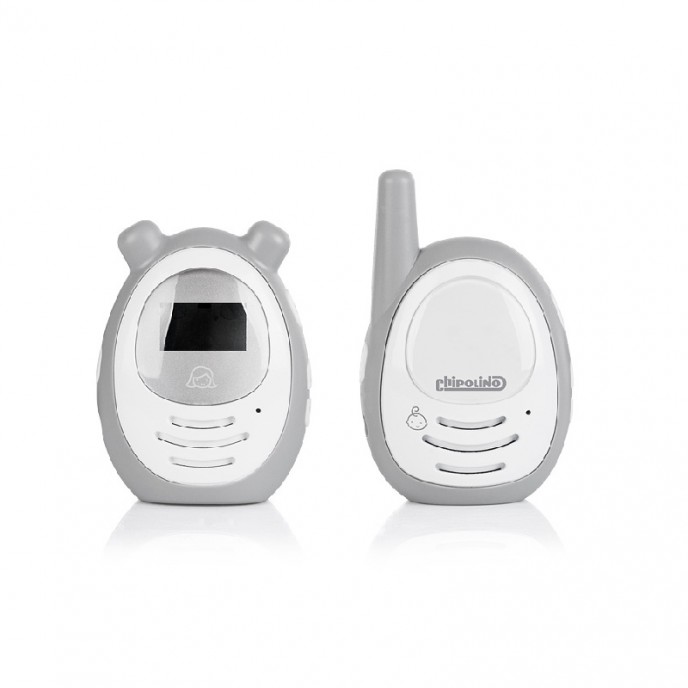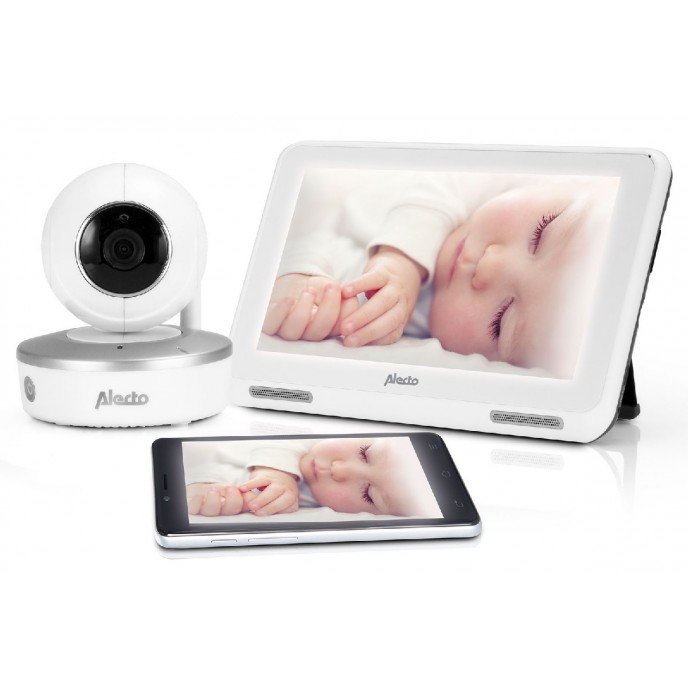 3. Safety locks:
Babies are very curious and they can get into the smallest of spaces! You don't want them opening cupboard doors, pulling down things on themselves, slamming doors on their fingers... the list of potential disasters is endless. The same with fridges, drawers, and even toilets.
Get safety locks and keep that wardrobe, cupboard, fridge, drawer or toilet seat locked from those little fingers. It is also very important to cover all electrical sockets.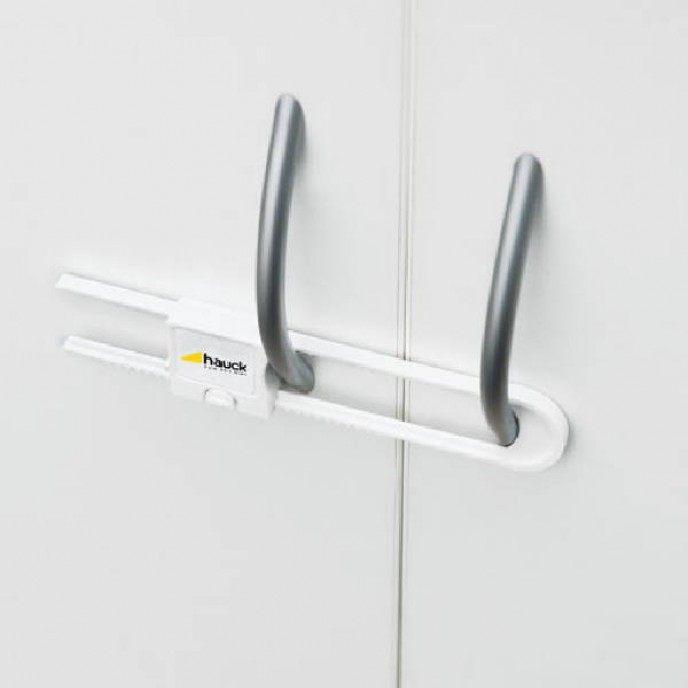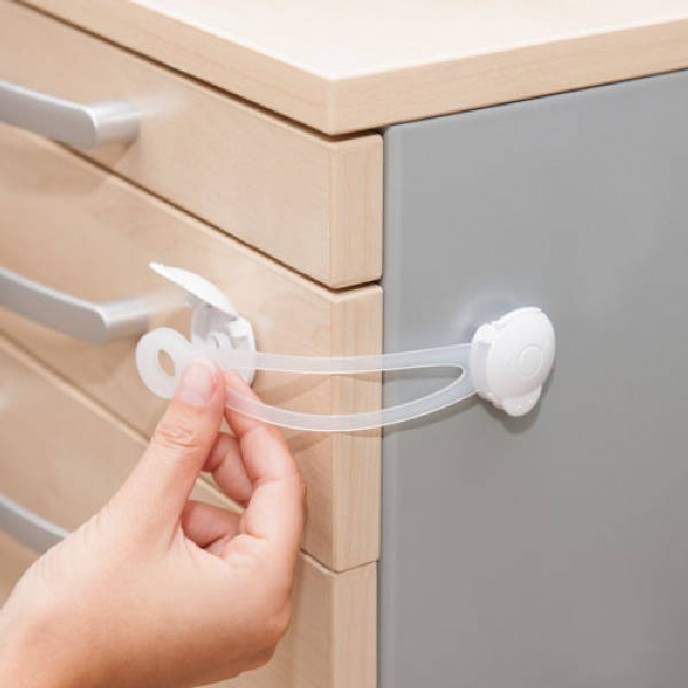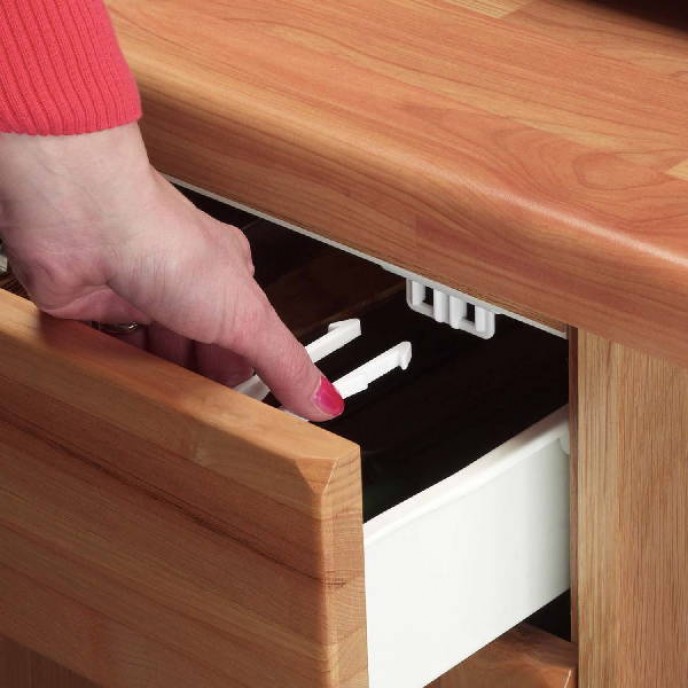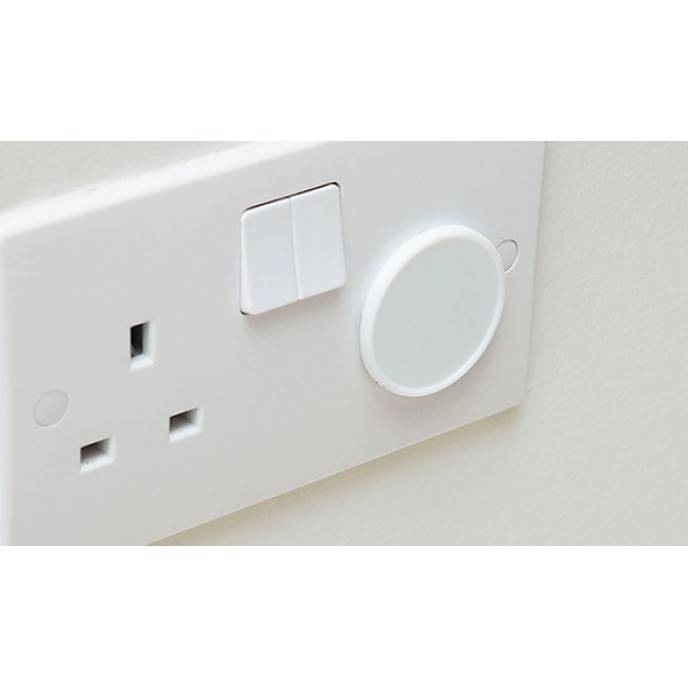 4. Corner guards:
Once baby begins to crawl and run, there will be a lot of falling over and knocking of heads, no matter how careful and vigilant you are. You must baby-proof the sharp corners of furniture and tables with corner protectors. Use these to soften hard edges around the house. Our selection of corner cushions can be used with cupboard and table corners and come in a choice of foam cushions or elegant silicon corner guards which compliment every style.
The falls and bumps won't stop, but the repercussions won't be as hard!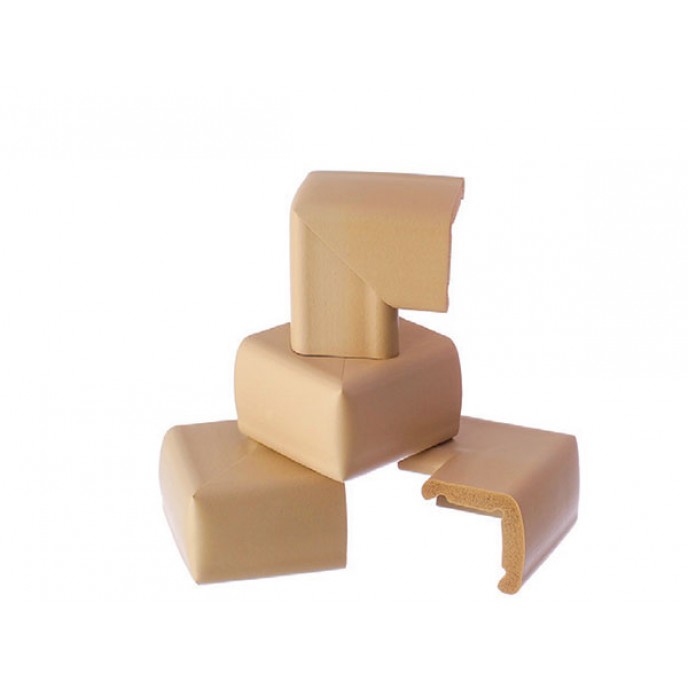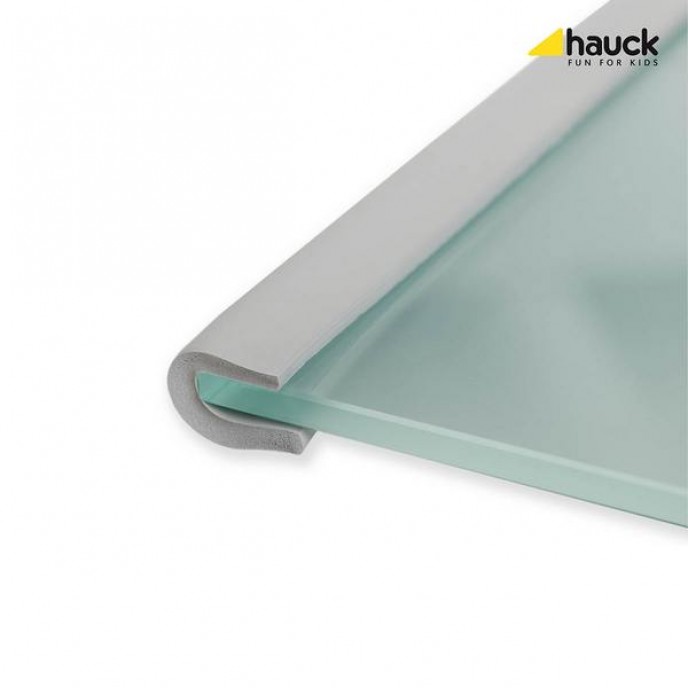 5. Door stoppers:
The damage that can be done by a door slamming on you little one's fingers is scary. Not to mention injuries to the head and other parts of the body. A door stopper will ensure that this doesn't happen, as it prevents the door from slamming shut fully.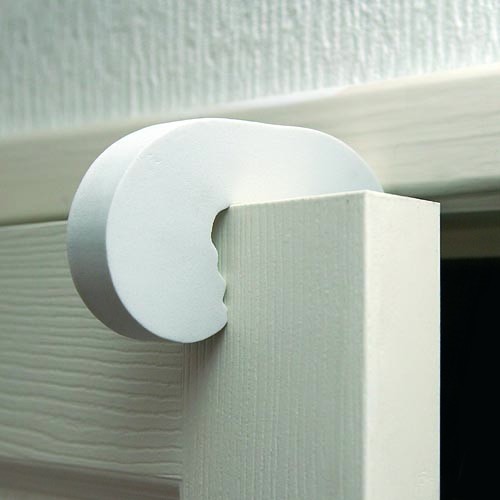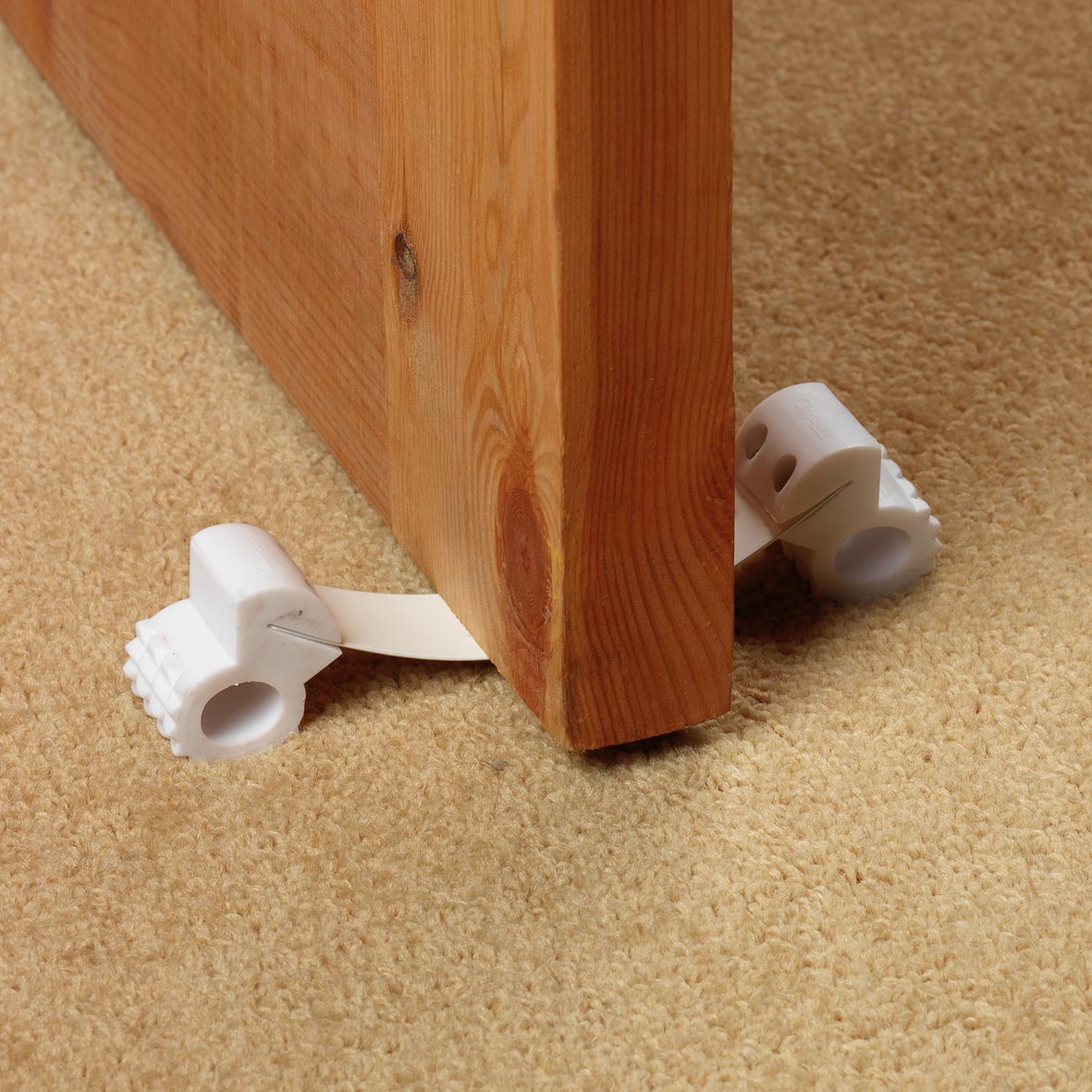 This is no complete list of safety measures you can take for your little one, but it's a good place to get started!

Click here to create a safe home for your little ones!