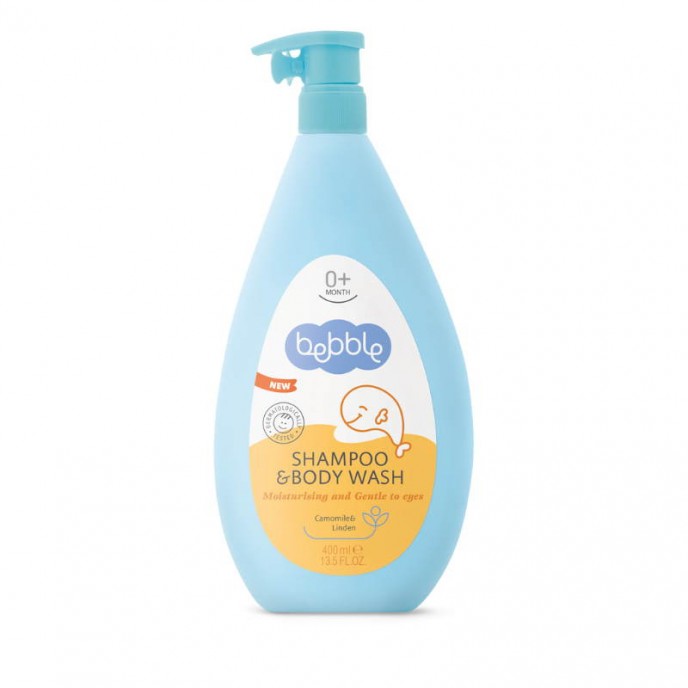 Click & Collect
Place your order online, and choose Pickup from Shop at checkout. You have a two-day time window in which to collect your order.
Bebble Shampoo & Body Wash 400ml Camomile
A day spent with your baby is a day filled with love. And what better way to end it than with a warm relaxing bath and bebble's shampoo & body wash? This gentle formula is specially designed for babies, and particularly gentle on the eyes. The soft foam gently cleanses the hair and skin without leaving them dry. The added lavender extract has a soothing and antiseptic effect. This shampoo will turn baby's bath time into your favourite part of the day.
This gentle shampoo & body wash is suitable for head-to-toe bathing and washing. Apply a small amount to a soft sponge, or directly on onto moist skin and hair. Lather gently and rinse well. After than choose from our skin care products to nourish your baby`s skin.
Camomile
Camomile extract has antiseptic and protective properties. It relieves fluid retention and balances the skin's moisture content.
Linden flower extract
The flowers of the linden tree are commonly used for making a delicious and healthy tea. But the extract obtained from linden flower is also especially beneficial for skin and hair. It contains flavonoids, tannins and a-bizabolol essential oil, and we have added it to our products because of its soothing, hydrating and softening properties.
Stock Position:

In Stock

EAN:

3800002305991

Product Code:

3800002305991

Last Update:

20230608/1830/8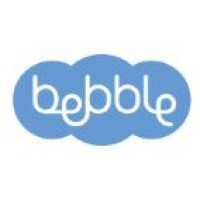 Bebble