01 Apr
Meet our new friends!
Loved by millions of parents around the world, the brand Nattou surely does not need an introduction.
Nattou have been designing and producing their products in Belgium since 1988. All of their products are made of the softest and most durable materials. Their plush toys accompany babies up to the first few years, giving a sense of trust, security and comfort in the early stages of their growth and development. All Nattou products are designed by infant development specialists - knowing how to address all parents' concerns. The fabrics and materials are selected according to softness, durability and most importantly, up to the highest standards of quality and safety. This way, Nattou can guarantee safe cuddling for babies and a peaceful mind for parents.
Each year, Nattou launch new collections matching the latest trends. All collections include character matching plush toys, nursery decorations, bedding sets, rocking animals and more!
Let us introduce you to our lovely new friends!
Jim & Bob
Jim, the cutest dog and Bob, the sneaky raccoon are two inseparable companions. Featuring contrasting deep navy blue and orange colours complimenting the natural tones of the characters. These two best friends will be happy to accompany your child anywhere!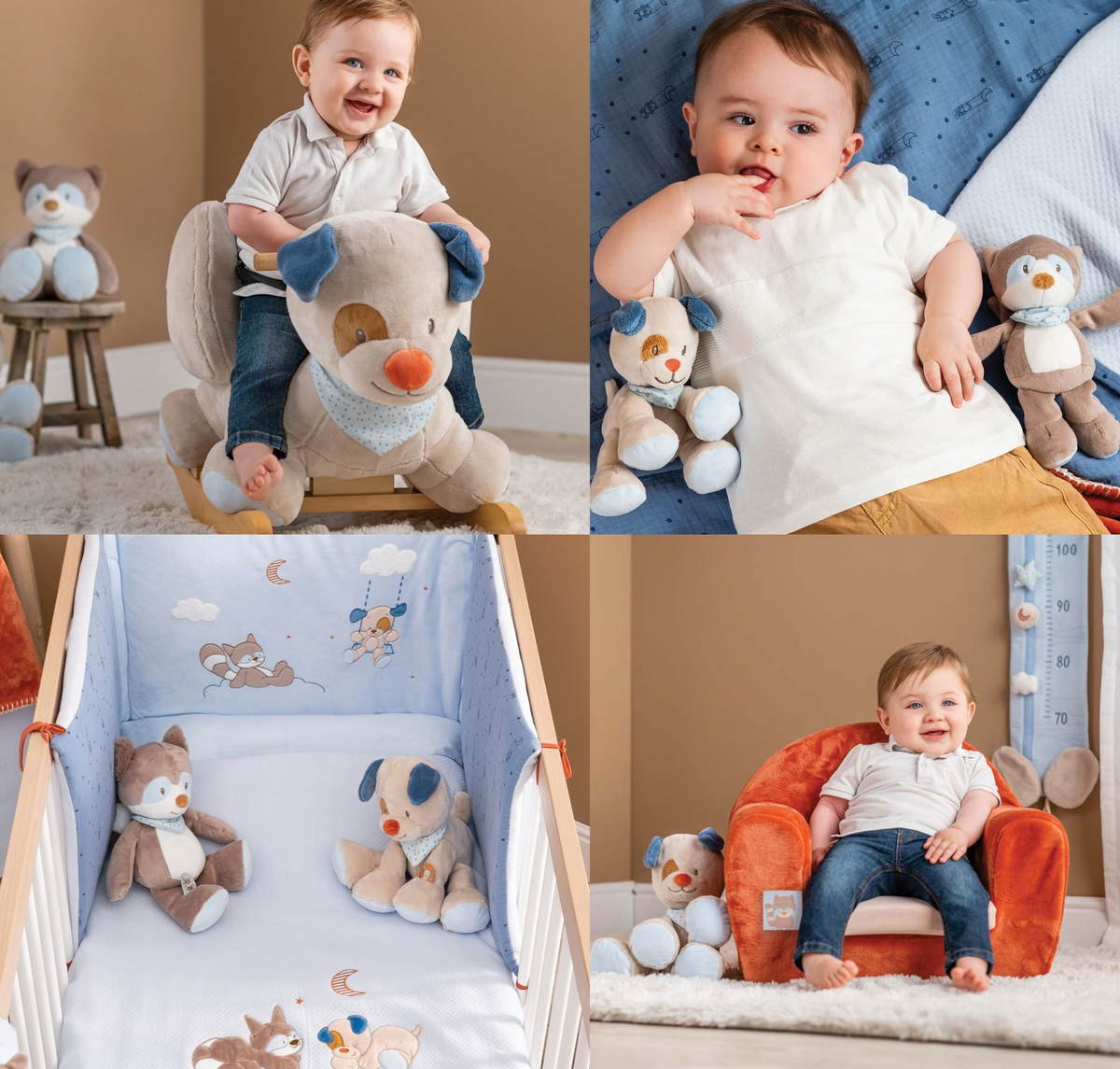 Sasha & Pauline
Sasha and Pauline will let your children's imagination run wild! A friendly penguin and a cheeky rabbit in soft natural tones and a touch of pink. These two friends are perfect for little girls' nurseries and will surely join in on any adventure!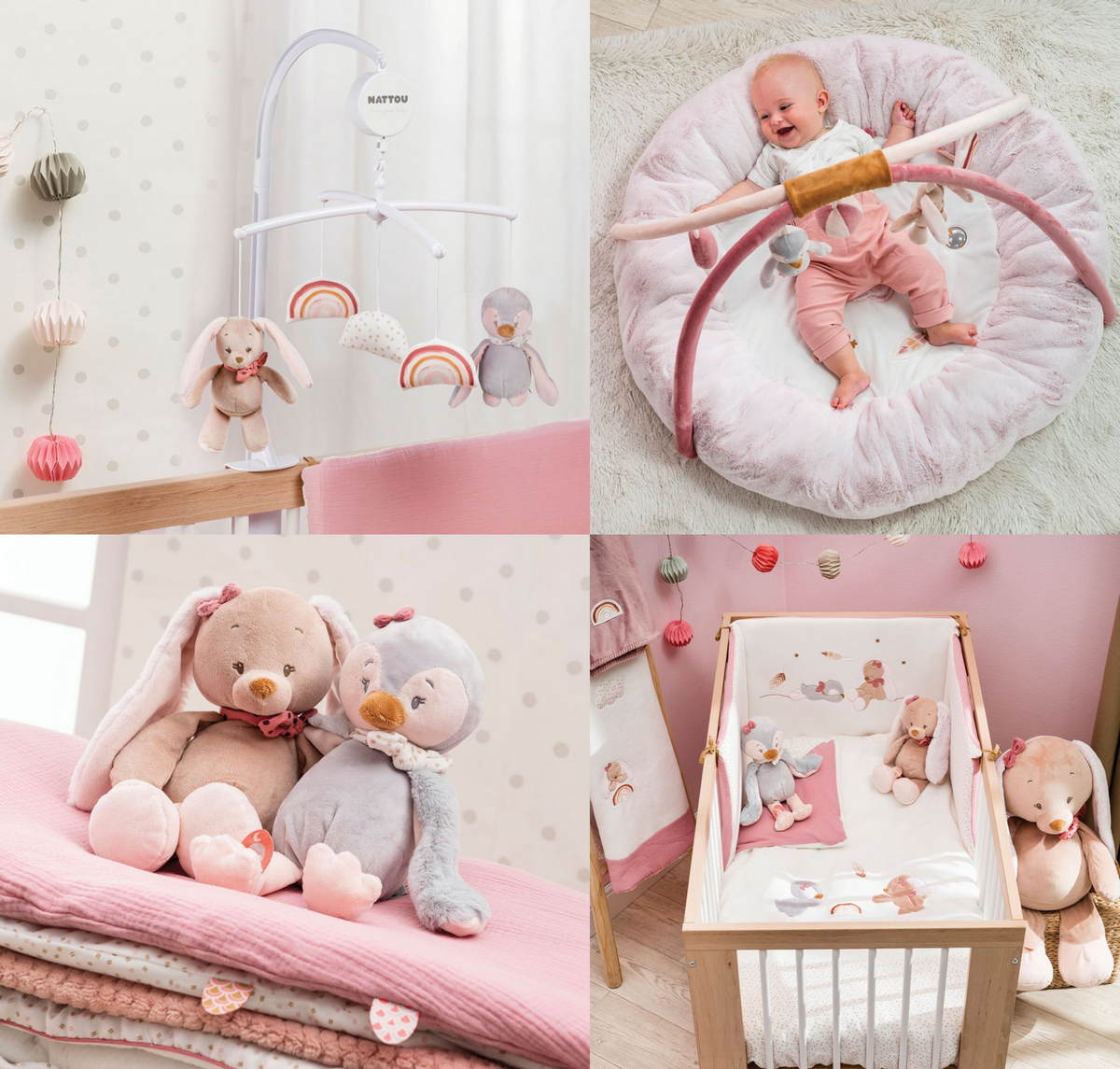 Tembo the Elephant
Tembo the Elephant is the ideal companion for your little ones to comfort them day or night. This collection also compliments any nursery whether minimal or colourful.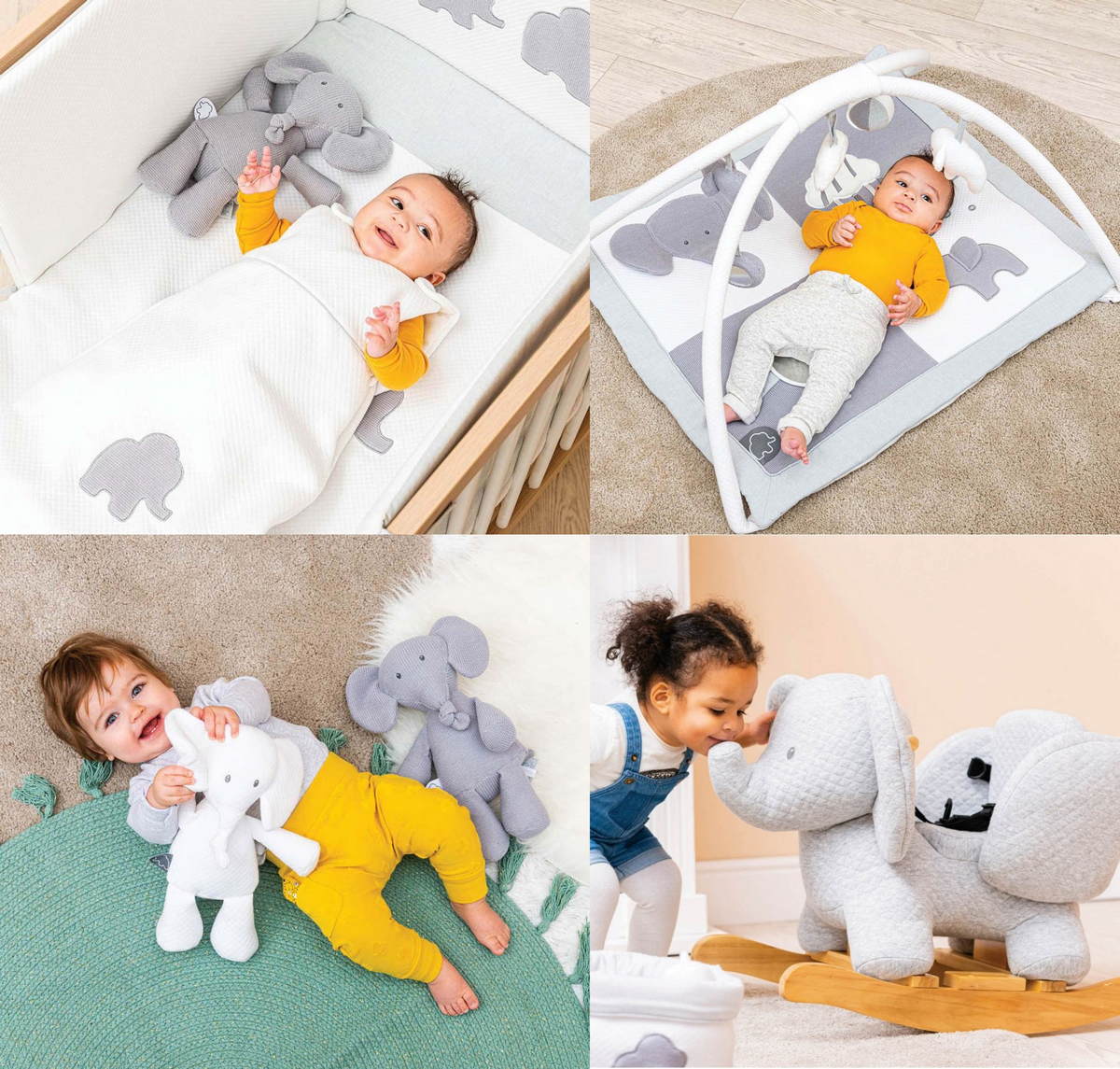 Lapidou
All Lapidou characters are available in a beautiful range of colours - perfect to mix and match your favourites! Their long floppy ears and textures allow your little ones to grab, grasp and develop their senses. Let's not forget that some of the newly added Lapidou characters are made of recycled plastic bottles!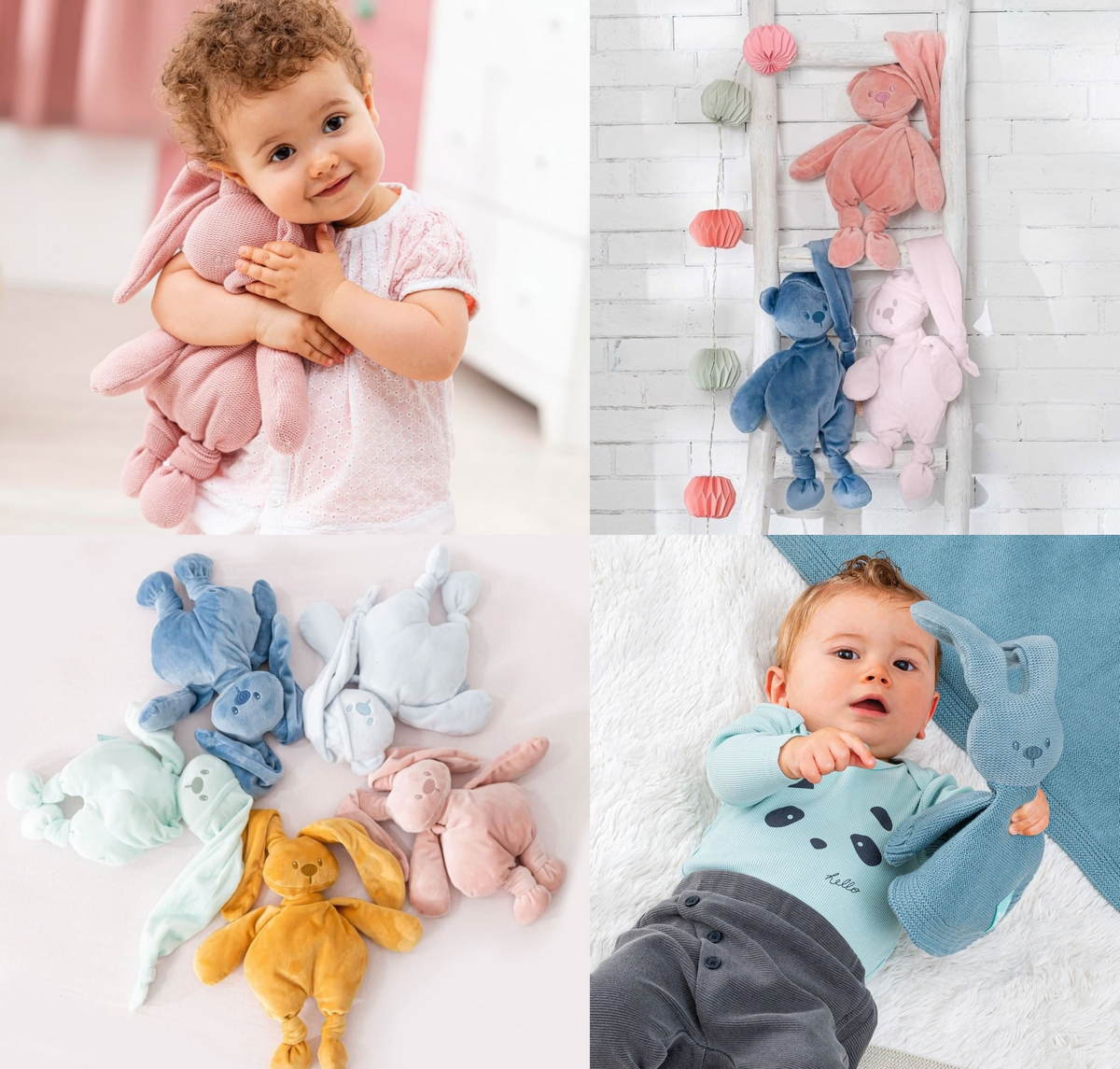 Octopus
We surely saved the best for last! The popular octopus is now available in a new range of colours! The tentacles of the Octopus remind newborns of the umbilical cord and being in their mother's wombs, giving a feeling of security and safety.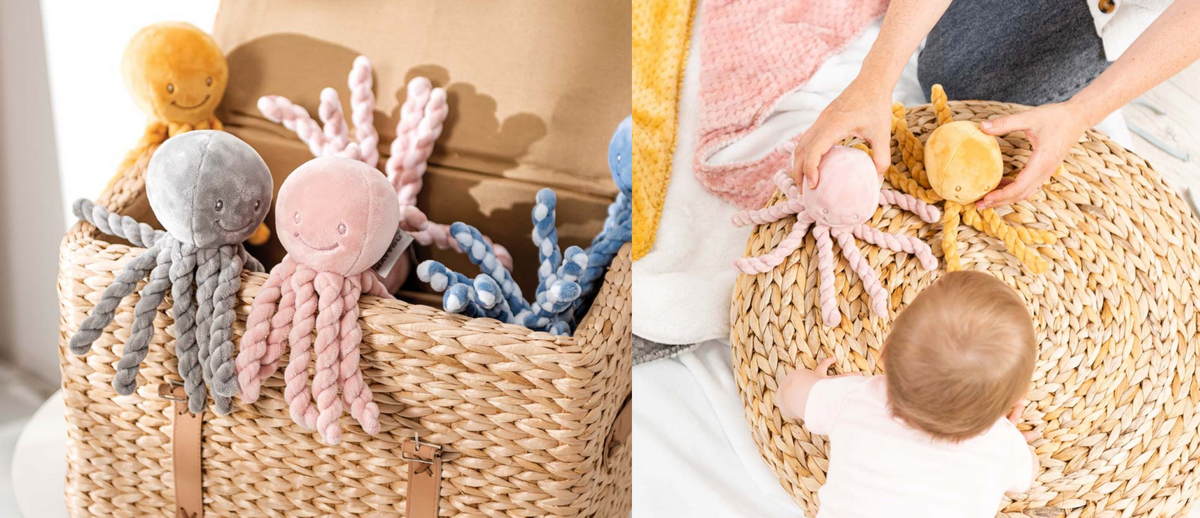 All Nattou designs are colourful to help capture the interest of curious babies! With the right care of your Nattou cuddly, you will be able to enjoy your Nattou product for a very long time by always following the instruction labels attached to each and every product.
Our lovely old friends are still available for purchase. Benefit from 30% discount on selected gorgeous Nattou collections!