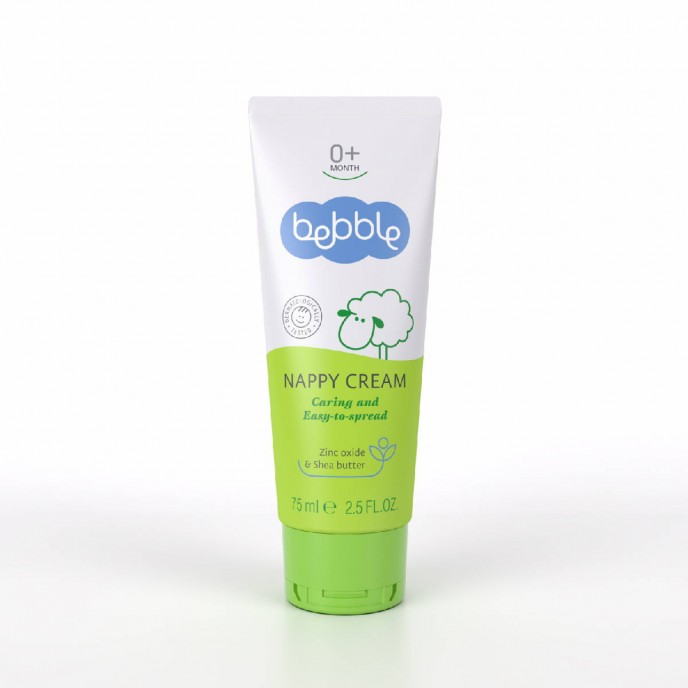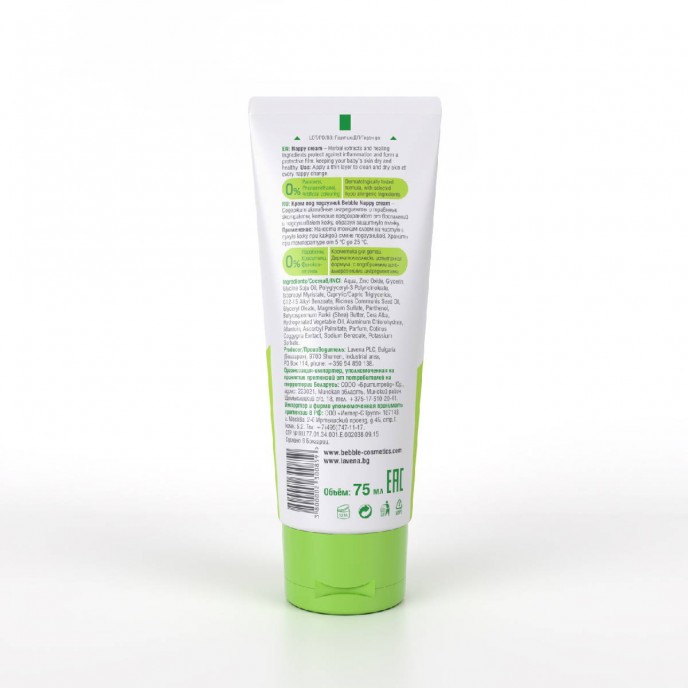 Click & Collect
Place your order online, and choose Pickup from Shop at checkout. You have a two-day time window in which to collect your order.
Bebble Nappy Cream 75ml
Make nappy changes a fuss-free joy with this gentle protective cream, and relish those special moments with your little angel. Bebble's nappy cream soothes the delicate baby skin in the nappy area, where it is subjected to wetness and impurities. The cream's active ingredients keep the skin dry and protect it against irritation. The mild texture creates a thin water-repellent film, preventing moisture from disturbing the surface layer of the skin. This cream is rich in natural oils and panthenol, and both protects and nourishes the skin.
Advice
At each nappy change, clean the skin with a soft wet wipe or a gentle cleansing gel, and dry gently. Then apply a thin layer of the nappy cream to baby's bottom and the folds and creases in the nappy area.
Natural Action
Shea Butter Oil
Rich in essential fatty acids and vitamins A, E and F, shea butter oil is an excellent skin moisturiser. It recovers dry and sensitive skin and maintains skin elasticity.
Sumac extract
Sumac is renowned for its antibacterial properties. The extract is high in tannins, which accounts for its strong natural antioxidant and antibacterial action.
Soybean Oil
Rich in polyunsaturated fats, soybean oil has moisturising and softening properties, maintains skin elasticity and reduces the discomfort of tight and dry skin.
Castor Oil
Ricinus (Castor) Oil is a vegetable oil obtained from the seeds of the Ricinus Communis plant. The oil acts as a conditioner, stabiliser and film-forming agent. It leaves the skin soft and smooth by providing a light, non-oily and silky moisturisation.
Stock Position:

In Stock

EAN:

3800002300859

LSU:

20230326-2120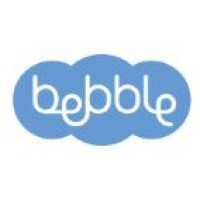 Bebble